On Line Predavanje 14 decembra 2022
08.12.2022.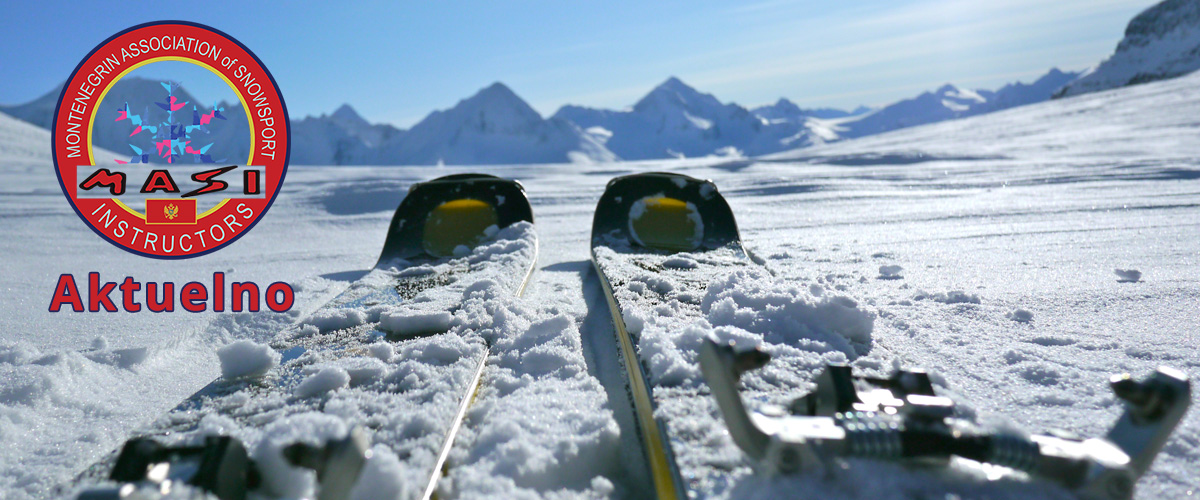 Poštovani,
Otkazuje se "Online" predavanje koje je zakazano za 14 decembar s obzirom što će predavač prof. Sitar prisustvovati Seminaru 17 i 18 decembra na Žabljaku, te će održati ista Predavanja "u živo" učesnicima Seminara.
("Good manuvering ability and proper utilization of the skis geometry for predictable and safe skiing" i "Imposed rhytm of skiing sa na important upgrade of ski knowledge" su Predavanja koja će prof. Sitar održati, također, na "Interski Kongresu" u Levi-u u Martu 2023).
Ass MASI
---
Vidite sve vijesti
---